In Memory of some great dogs that have passed through my life.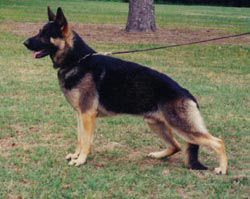 Jendhi Shepherds' Balder BH,AD,CGC, SchH III

              OFA Good Hips and Elbows

January 4, 1997 - February 16, 2010

You will be sadly missed old man, you taught me alot about schutzhund.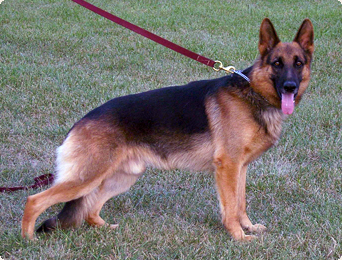 Nickel vom Kirschental BH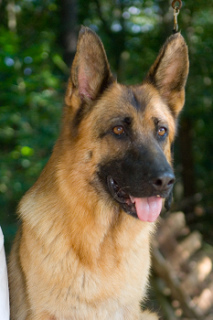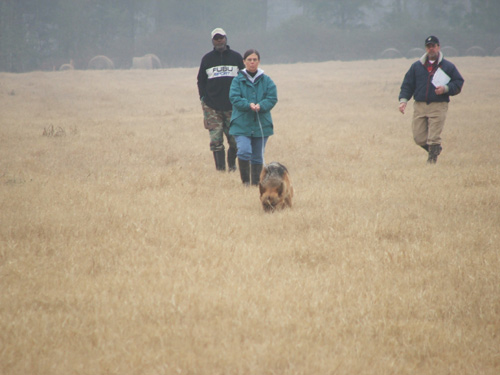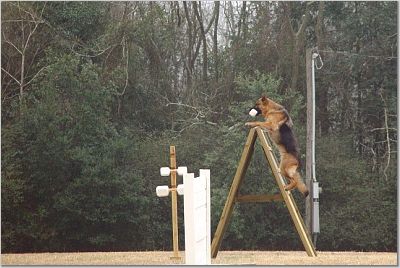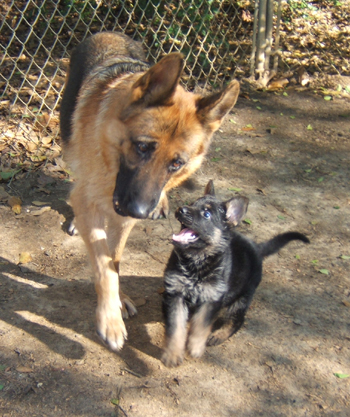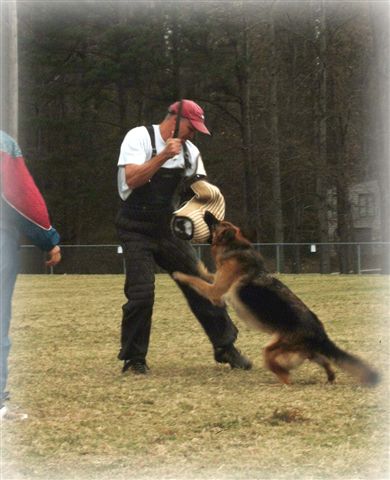 V1 Rubie vom Murrtal Kkl1,Bh,AD,SchH3,           CD,RE,CGC,TC,HIC,TDI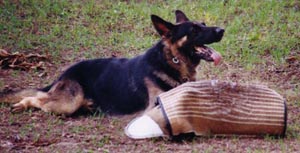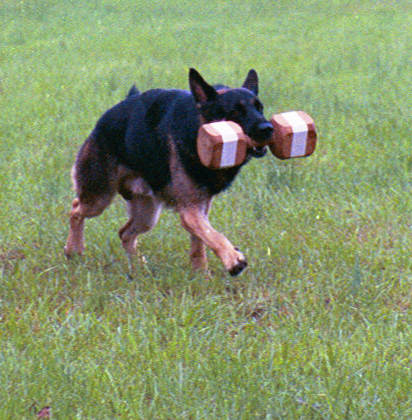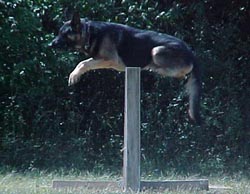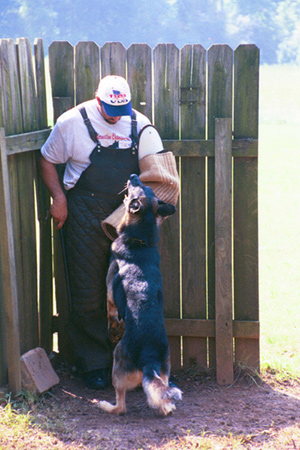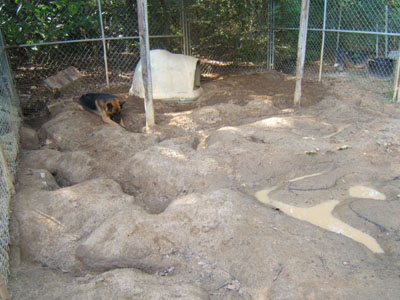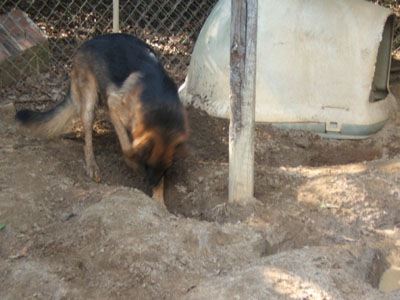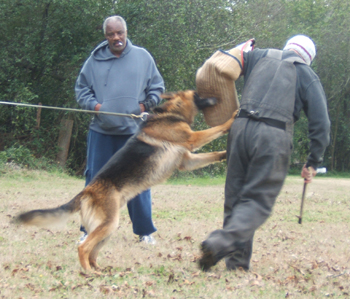 Nick's two favorite pastimes !

February 26,1999 - August 18, 2010

October 19, 2003 - June 6, 2010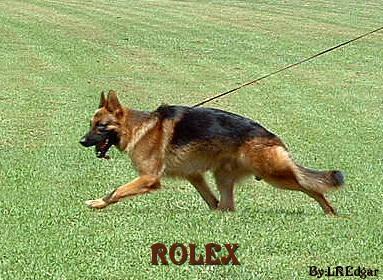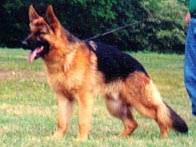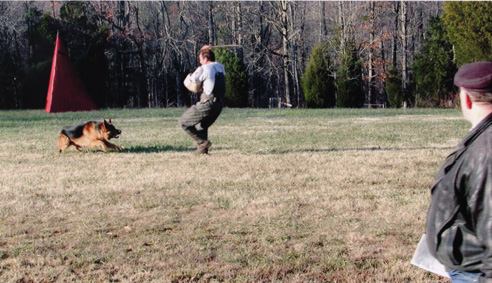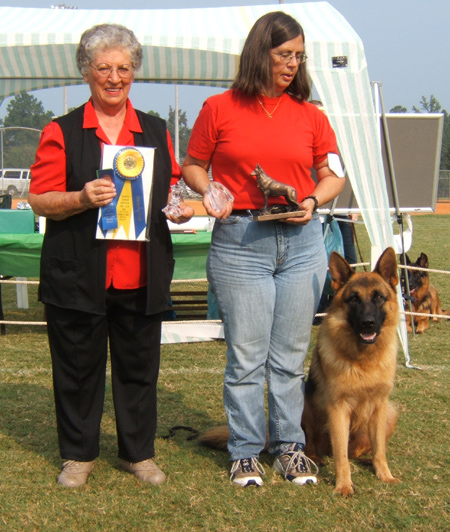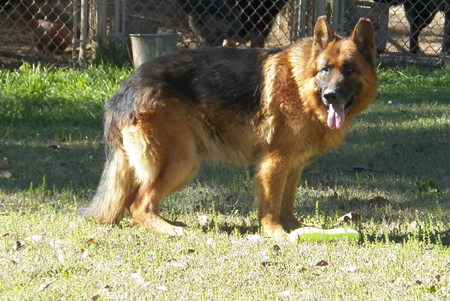 V Rolex vom Murrtal Kkl1, SchH3, AD, CD, CGC, TDI

February 26, 1999 - June 1, 2012

International Champion Unger v Jendhi Majestic CD, TT TDI

March 5, 2007 - June 21, 2014

Winning Highest Scoring German Shepherd in Trial with judge Sharon Crossman